Ayurvedic Panchakarma Treatment
~The Science of Ayurvedic Healing and Restoration~
Panchakarma is the magical methodology in Ayurveda that solves many ailments – after the onset as well as even before the disease surfaces. It also promotes good health. It can be said that Panchakarma has promotive benefits, preventive benefits and curative power. It is a boon especially for those with chronic conditions, which cannot be managed with just medicines and diet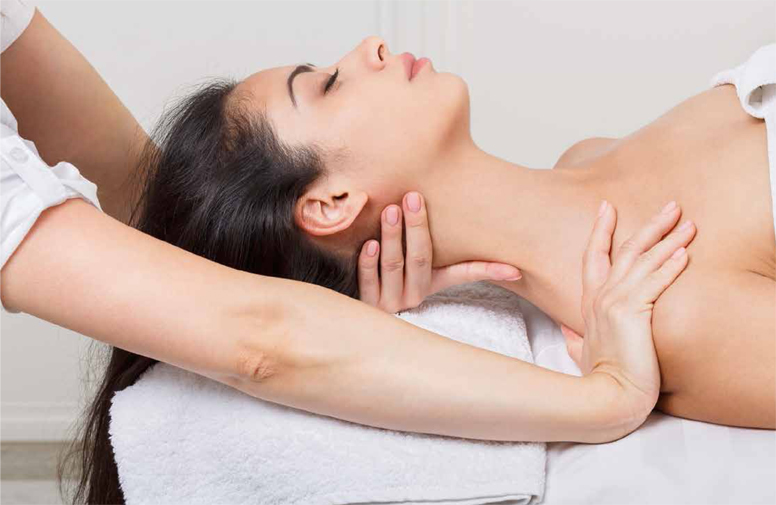 WHY DO YOU NEED
PANCHKARMA?
Panchakarma's literal translation is "Five Purification Procedures". It is designed to release years of emotional, physical and mental baggage attached to the body and mind. This is a therapeutic process used to remove toxins from the body formed by various diseases, poor nutrition and environment factors. Due to one's repeated dietary indiscretions, lack of exercise, improper lifestyle and genetic predisposition agni or digestive fire which regulate the body's internal homeostasis become disorganized. This can lead to the accumulation and spread of toxins throughout the body resulting in disease.
WHAT SHOULD I EXPECT IN PANCHAKARMA TREATMENTS?
Panchakarma treatments are totally individualized. It offers Ayurvedic consultation, advice on a diet based on one's body type and health problems (if any), Intake of purifying and rejuvenating herbs, herbal oil massages, cleansing enemas, gentle laxatives and other practices that help in purifying and detoxifying the mind and body based on the body type. Following a diet during panchakarma program makes it so effective. The process takes dedication, but its immeasurable restorative benefits are more than worth the effort.
BENEFITS OF PANCHAKARMA TREATMENT
SPEEDING UP THE METABOLISM
OPENING UP OF BLOCKED CHANNELS
RELAXING THE MIND AND BODY
WHY KAIRALI AYURVEDA FOR PANCHKARMA TREATMENT ?

Our proprietary " Synchronisms Energy Excitation System" ( SEES ) is unique in Ayurveda and has been appreciated world over.
Kairali Ayurveda uses Ayurvedic Medicated oil in this therapy. We never reuse the oil for another client.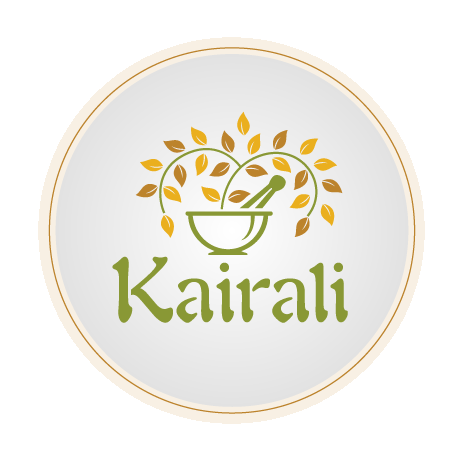 Kairali Ayurveda has a sustainability program for the oil to be re-purposed as fuel once used in the therapy leaving the lowest waste on the planet.
We have trained therapists with an average experience of over 7 years.

We always recommend two therapists doing the service at the same time hence giving over 67% higher utilization of time vs body area covered ratio in the industry.

Kairali Ayurveda has one of the highest success rates of 87% in treating Chronic Diseases.

Depending on the Disease and Body Type, Symptomatic relief of over 53 % is seen in just 3 days Ayurvedic Treatment.

Ayurveda treatment is Cost Effective as it reduces the burden of other medication and need for main stream medical intervention.

Kairali Ayurveda is located in 5 Countries with over 17 branches.

The Kairali Ayurveda family has been practicing Authentic Ayurveda since 1908.
WHY SHOULD YOU TRY KAIRALI AYURVEDIC PANCHAKARMA TREATMENT?
Panchakarma meaning 'five therapies' is a Ayurvedic whole-being cleansing and rejuvenating therapy focused on the elimination of excess toxins and doshas accumulated in our body due to lifestyle factors, diet and stress. The 5 Panchakarma therapeutic treatments are: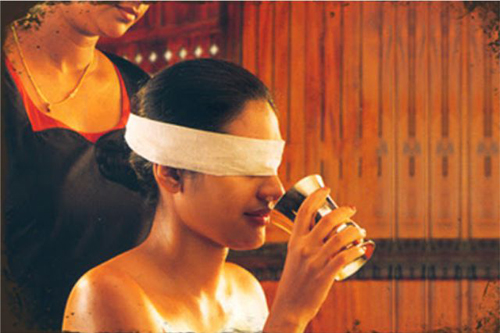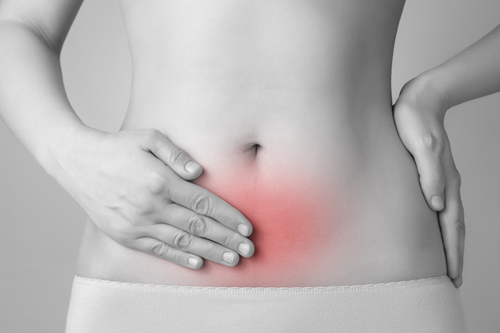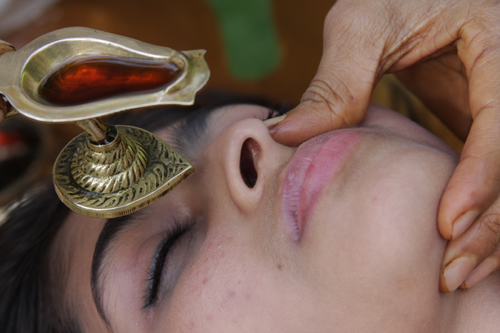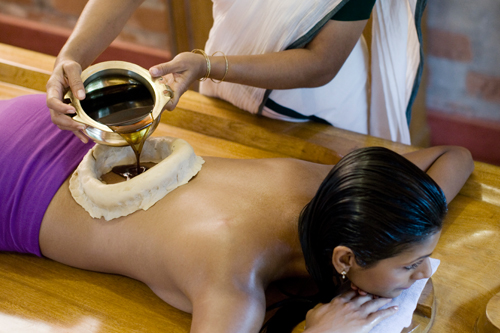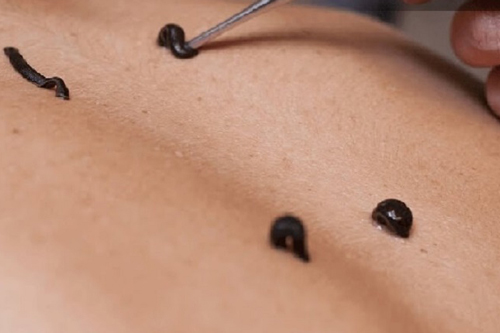 In simple terms, Panchakarma is like a reboot button in your computer. You are required to do it every time there is something wrong with your system and otherwise to ensure its proper working.

Here are five signs that an Ayurvedic Panchakarma detoxification might be right for you:
You are always tired.
You're restless, unable to focus and anxious.
You have digestive issues
You're suffering from regular skin ailments
You're allergic to specific foods
PANCHKARMA TREATMENT FAQs