Treat Hypertension Naturally Using Ayurveda
~The Best Ayurvedic Treatment for Hypertension~
High blood pressure or hypertension, patients, take note. If you have the symptoms of high blood pressure,
you need to take immediate steps to bring it down.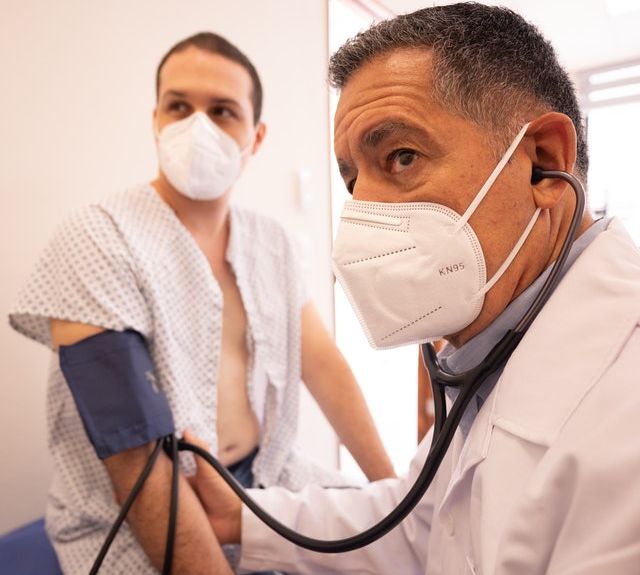 What is Hypertension?
One of the most dangerous things about hypertension – or high blood pressure – is that you may not know you have it. If your blood pressure is extremely high, there may be certain symptoms to look out for, including:
Do you have SEVERE HEADACHE or CHEST PAIN?
Are you feeling DIFFICULTY IN BREATHING or IRREGULAR HEART BEATS?
Do you have POUNDING IN YOUR CHEST, NECK, or EARS?
Are you feeling DIZZINESS or TROUBLE IN SLEEPING?
If you have any of these symptoms, see an Ayurvedic Doctor immediately. You could be having a hypertensive crisis that could lead to a heart attack or stroke.
ARE YOU?
High Blood Pressure or hypertension is one of the most common health conditions that affects both men and women. A blood pressure reading of above 120/80 mm of Hg means that your heart and the vessels are under higher pressure than what they are designed to handle. While it is important that you take your Ayurvedic Treatment for high blood pressure on time and check your blood pressure regularly, it is always a good idea to add some Ayurvedic Diet for High Blood Pressure that can help in regulating the blood pressure.
The recent spotlight on wellness has given Ayurveda a central role in preserving our health including herbal supplements for controlling high blood pressure.
BENEFITS OF AYURVEDIC TREATMENT FOR HIGH BLOOD PRESSURE
SPEEDING UP THE METABOLISM
OPENING UP OF BLOCKED CHANNELS
RELAXING THE MIND AND BODY
WHY SHOULD YOU TRY KAIRALI AYURVEDIC HYPERTENSION TREATMENT?
I've been a patient of Kairali Ayurvedic Centre for about 20 months, during which time they've treated me for a variety of diseases. The first concern I presented him with was persistent high blood pressure, which my GP had had minimal success regulating; this had been an ongoing issue for two years previous to my Ayurvedic therapy. I was diagnosed by an Ayurvedic Doctor at Kairali, and after a prescription of herbal medicines and a massage course with dietary counselling, I saw benefits in 1-2 weeks.
My blood pressure steadily reduced to the point that it was entirely under control after two months. My GP was so impressed with the effectiveness of Ayurvedic treatment that he requested the contact information for Kairali Ayurvedic Centre. The other major ailment I was treated for was depression, which was also treated with a course of herbs and breathing exercises and greatly alleviated my symptoms. Prior to these treatments, I had attempted a variety of alternative therapies. I would undoubtedly suggest Kairali's Ayurvedic Doctor as a natural treatments practitioner because of his professional demeanour and excellent outcomes.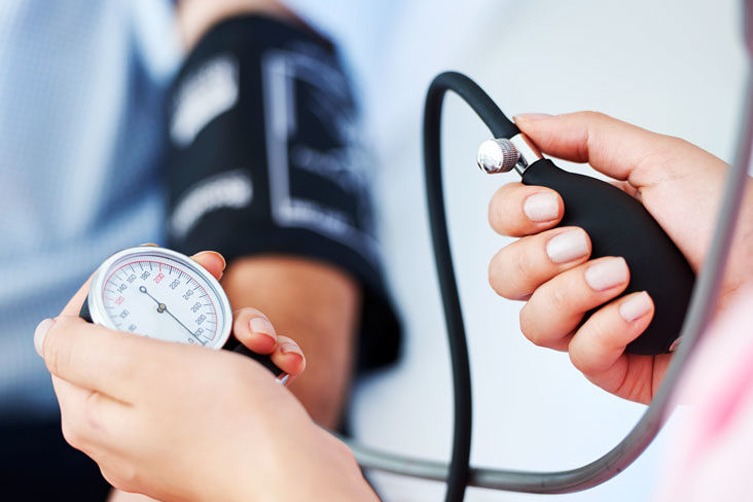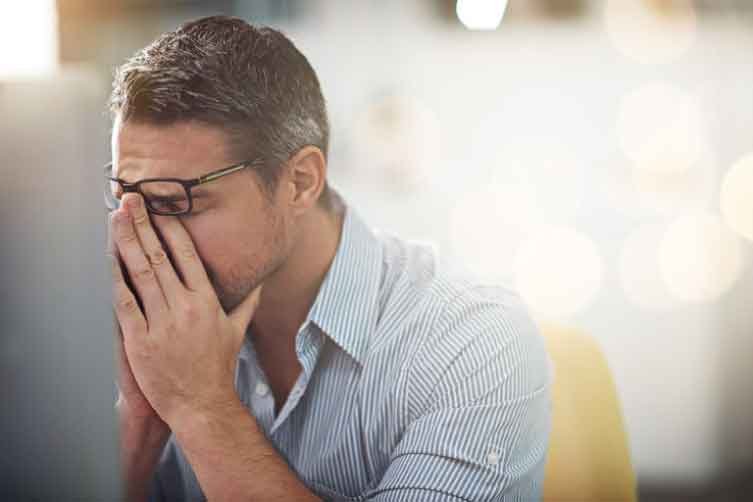 WHY KAIRALI AYURVEDA FOR HYPERTENSION TREATMENTS?

Our proprietary " Synchronisms Energy Excitation System" ( SEES ) is unique in Ayurveda and has been appreciated world over.
Kairali Ayurveda uses over 2 liters of Ayurvedic Medicated oil in this therapy. We never reuse the oil for another client.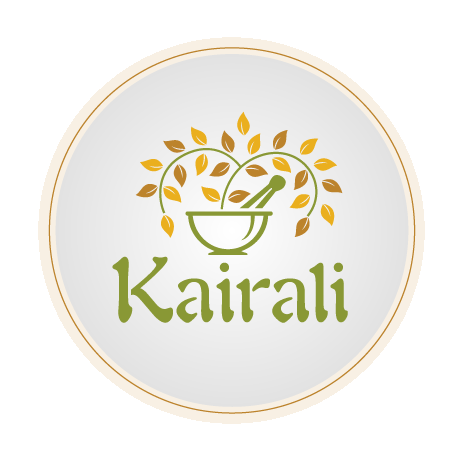 We always recommend two therapists doing the service at the same time hence giving over 67% higher utilization of time vs body area covered ratio in the industry.

We always recommend two therapists doing the service at the same time hence giving over 67% higher utilization of time vs body area covered ratio in the industry.

Kairali Ayurveda is having one of the highest success rates of 87% in treating Chronic Diseases.

Depending on the Disease and Body Type, Symptomatic relief of over 53 % is seen in just 3 days Ayurvedic Treatment.

The Kairali Ayurveda family has been practicing Authentic Ayurveda since 1908.
CLICK NOW TO BOOK | ENQUIRY NOW
The higher your blood pressure and the longer it goes uncontrolled, the greater the damage. Make the right call for your health. Enquire Now.
AYURVEDIC HYPERTENSION TREATMENT FAQs