ONLINE AYURVEDIC DOCTOR CONSULTATION
Ayurveda is a comprehensive discipline that focuses on the individual nature and assists you in achieving a mind-body balance for optimal health. Kairali Ayurvedic Centre helped over 1.5 million patients from 61 countries to recover from diseases and improve their health. Kairali offers Ayurvedic Consultation for all chronic health issues with 90% success rate. During a 45-minute session, uncover your genuine state of health using Ayurvedic principles.
WE TREAT THE FOLLOWING DISEASES:
Thousands of people have been successfully consulted by the experts at Kairali Ayurvedic Centre for:










WHY KAIRALI AYURVEDIC CENTRE?
15
.3L
Patients Successfully
Treated


Our proprietary " Synchronisms Energy Excitation System" ( SEES ) is unique in Ayurveda and has been appreciated world over.
Kairali Ayurveda uses Ayurvedic Medicated oil in this therapy. We never reuse the oil for another client.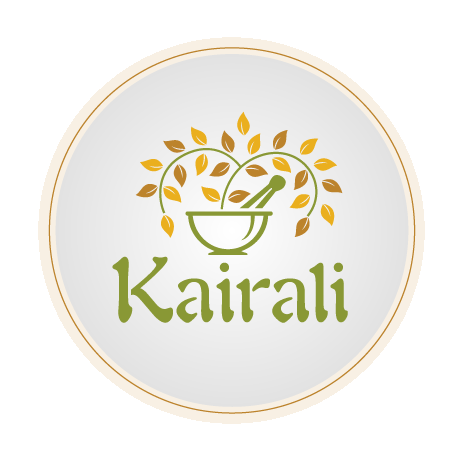 Kairali Ayurveda has a sustainability program for the oil to be re-purposed as fuel once used in the therapy leaving the lowest waste that on the planet.
We have trained therapist with an average experience of over 7 years.

We always recommend two therapists doing the service at the same time hence giving over 67% higher utilization of time vs body area covered ratio in the industry.

Kairali Ayurveda is having one of the highest success rates of 87% in treating Chronic Diseases.

Depending on the Disease and Body Type, Symptomatic relief of over 53 % is seen in just 3 days Ayurvedic Treatment.

Ayurveda treatment is Cost Effective as it reduced the burden of other medication and need for main stream medical intervention.

Kairali Ayurveda is located in 5 Countries with over 17 branches.

The Kairali Ayurveda family has been practicing Authentic Ayurveda since 1908.
WAYS TO CONSULT WITH KAIRALI?

STEP 1
Chat/Call Our Health Monitor.

STEP 2
Make a reservation for the date and time of your choice.

STEP 3
Consult with our Ayurvedic Expert and get medicines at your Doorstep.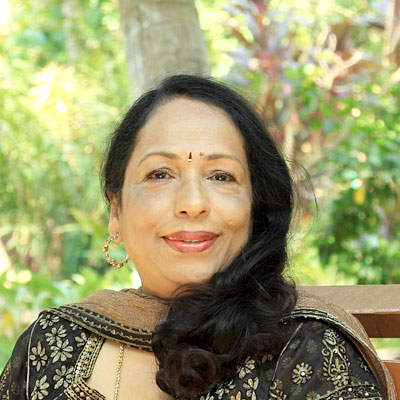 Mrs. Gita Ramesh
Founder – Kairali Ayurvedic Group
Bachelor in Ayurvedic Medicine and Surgery (BAMS)
Masters in Science (Biochemistry)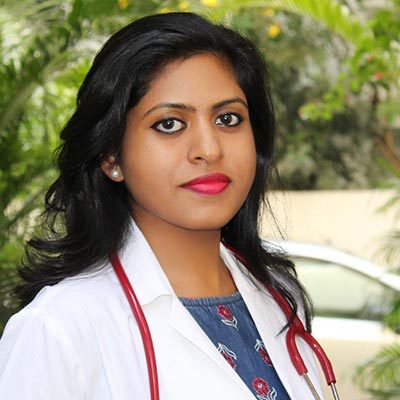 Dr. Shiney Linu
Senior Ayurveda Consultant Ayurveda Nutrition Expert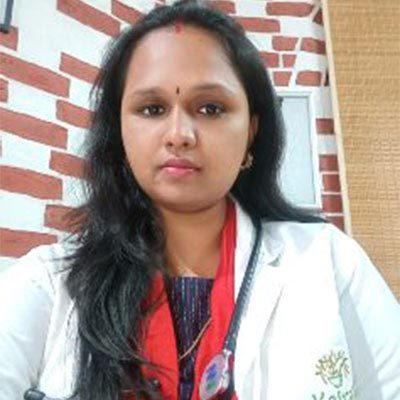 Dr. Shari K
Senior Ayurveda Doctor (BAMS)