ELAKHIZI
~THE DETOXIFIER
~
Elakizhi massage is one of our specialised massage therapies for reviving the energy and vitality of the entire body. This therapy is a lovely blend of two traditional Ayurvedic therapies, Snehana (oleation) and Swedana (sudation).
This is a gentle massage in which heated oil is squeezed onto the body and the body is rubbed slowly and with minimal pressure. Elakizhi Ayurvedic massage improves blood circulation and hence aids in the equilibrium of mind and body.
Duration:

60 mins
(50 – 55 mins Ayurveda Massage followed by steam)
Oil Level:



Oil Used:

Dhanwantaram Thailam/Ksheerbala Thailam (Selected as per your body type)
Recommended Therapist: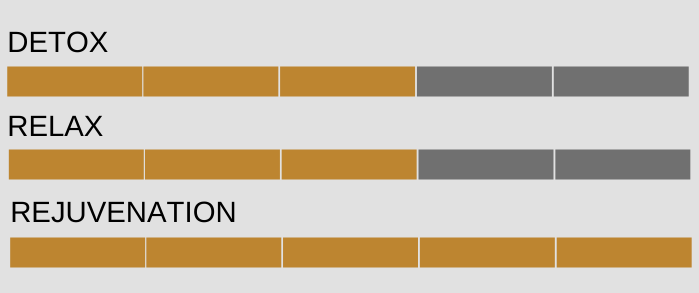 >>Successfully done 22,111 Elakizhi Therapies
BENEFITS OF ELAKHIZI THERAPY
Relieves Pain
Aids to reduce the symptoms of joint pain, muscular spasms, and rheumatoid arthritis
Improve Skin
It also removes dead skin and aids in skin tone.
Detoxification
It induces sweating, which causes a feeling of lightness in the afflicted areas and aid in the removal of toxins from the body.
Rejuvenate the Body
Itenergised and rejuvenated the body. Improves blood circulation and the appearance of the skin
WHO SHOULD TAKE
ELAKHIZI AYURVEDIC
TREATMENT ?
Are you looking for ways to reduce stress and improve sleep quality?
Do you have:
>> Do you suffer from chronic backaches, muscle cramps?
>> Do you have arthritis or spondylosis?
>> Do you often feel stressed?
If you have any of these symptoms, see an Ayurvedic Doctor immediately or experience Elakhizi Ayurvedic massage. This technique alleviates sore muscles and joints and is effective in various types of arthritis, frozen shoulder, sports injuries and for all other spastic and inflammatory conditions. It enhances peripheral blood circulation, cleanses the channels of circulation and expels toxins through the sweat. It also eliminates dead skin and helps to tone the skin.
Secret:
HOW ELAKHIZI WORKS
This therapy aids in the extraction of the high nutritious content of milk and a particular type of rice via external application by combining these ingredients with some therapeutic herbs. This therapy also feeds and strengthens the body's tissues, such as the muscles, bones, and soft tissues.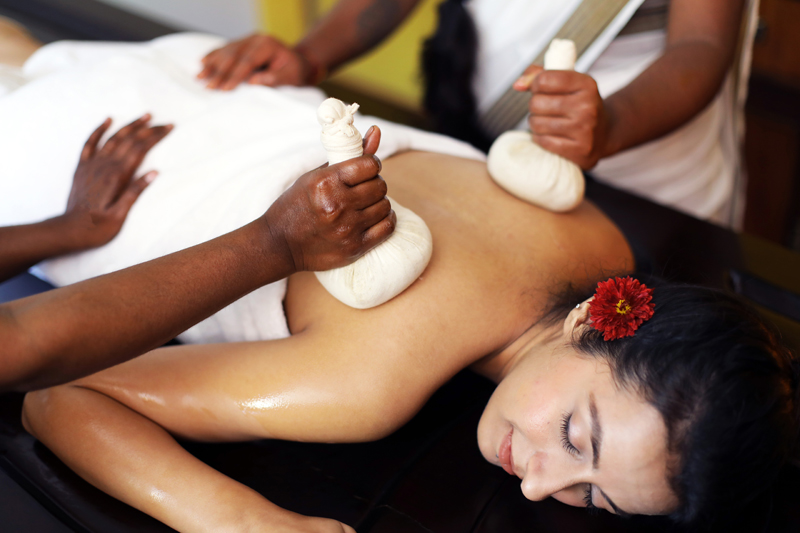 WHY KAIRALI AYURVEDA ELAKHIZI THERAPY?

Our proprietary " Synchronisms Energy Excitation System" ( SEES ) is unique in Ayurveda and has been appreciated world over.
Kairali Ayurveda uses Ayurvedic Medicated oil in this therapy. We never reuse the oil for another client.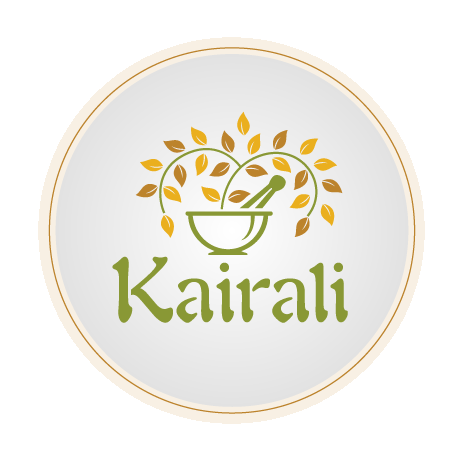 Kairali Ayurveda has a sustainability program for the oil to be re-purposed as fuel once used in the therapy leaving the lowest waste possible on the planet.
We have trained therapists with an average experience of over 7 years.

We always recommend two therapists doing the service at the same time hence giving over 67% higher utilization of time vs body area covered ratio in the industry.
Kairali Ayurveda is has one of the highest success rates of 87% in treating Chronic Diseases.
Depending on the Disease and Body Type, Symptomatic relief of over 53 % is seen in just 3 days Ayurvedic Treatment.
Ayurveda treatment is Cost Effective as it reduces the burden of other medication and need for main stream medical intervention.
Kairali Ayurveda is located in 5 Countries with over 17 branches.
The Kairali Ayurveda family has been practicing Authentic Ayurveda since 1908.