Kadikizhi
~THE PAIN & WEIGHT MANAGER~
Kadikizhi is a very effective ayurvedic treatment where the patient's whole body is massaged with muslin poultices that are stuffed with powdered pulses and seeds. These bundles are fomented with an herbal starch steam and used for massaging with expertise. Kadikazhi is very effective in relieving several aches and pains, obesity related problems, also improves joint mobility and is beneficial for combating diabetes.
Duration:

60 mins
(50 – 55 mins Ayurveda Massage followed by steam)
Oil Level:


Oil Used:

Dhanwantharam Thailam / Kottamchukkadi Thailam (Selected as per your body type)
Recommended Therapist: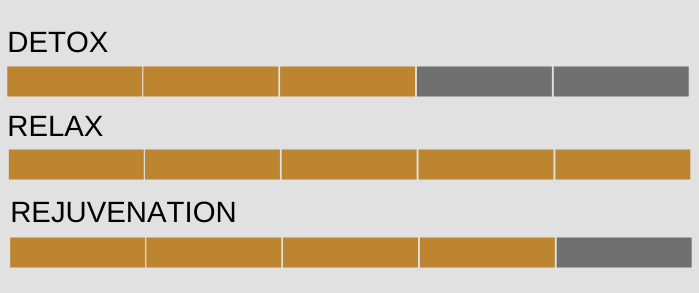 >>Successfully done 23,338 Kadikhizi Treatment
BENEFITS OF KADIKHIZI THERAPY
Pain Management
Aches and pains associated with the joints and muscular skeleton are caused by aggravation of Vata and Vata-pitta conditions.

Stress Reduction
Enhanced circulation reduces the oxidative stress thereby relieving the psycho-physical symptoms of stress.

Detoxification of Body
Helps the body get rid of wastes and toxins, thus leaving the body rejuvenated

Improves Other Health Issues
The procedure is beneficial in Improving blood circulation, boosting immunity, and preventing aging.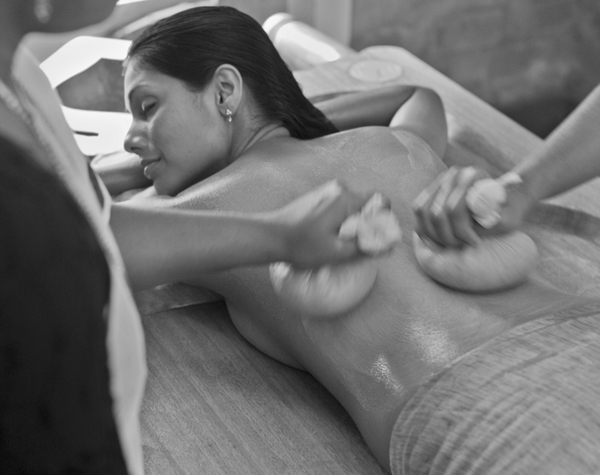 WHO SHOULD TAKE AYURVEDIC
KADIKHIZI TREATMENT ?
>> Body Stiffness and Pain?
>> Swelling in joints, muscular spasm, sprain and stiffness?
>> Do you suffer from spondylosis?

If you have any of these symptoms, see an Ayurvedic Doctor immediately or experience Kadikhizi Ayurvedic massage.
It provides relief for those suffering from osteoarthritis, spondylosis, muscular cramps, obesity, swelling, diabetes, and low back pain.
Secret:
How Kadikhizi Therapy works ?
Kizhi Ayurveda massage provides dry heat for aggravated Vata and vatakapha conditions.Kizhi is a technique used in the management of various pain-related conditions affecting the musculoskeletal and neuromuscular systems.It is often combined with massage to increase the pain-relieving benefits.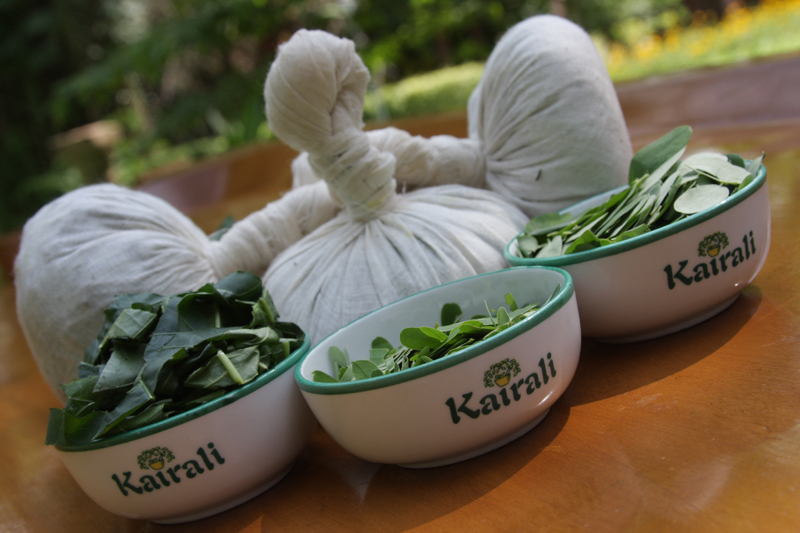 WHY KAIRALI AYURVEDA KADIKHIZI THERAPY?

Our proprietary " Synchronisms Energy Excitation System" ( SEES ) is unique in Ayurveda and has been appreciated world over.
"Kairali Ayurveda uses Ayurvedic Medicated oil in Kadikizhi therapy. We never reuse the oil for another client."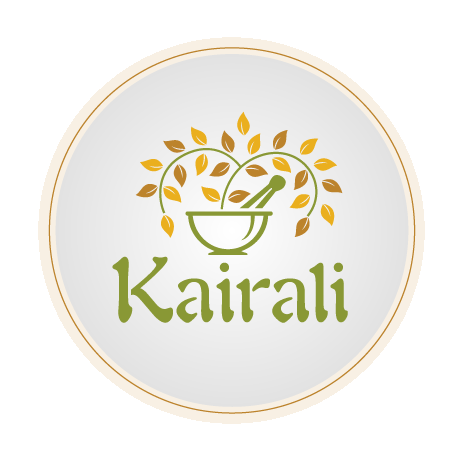 Kairali Ayurveda has a sustainability program for the oil to be re-purposed as fuel once used in the therapy leaving the lowest waste that on the planet.
We have trained therapist with an average experience of over 7 years.

We always recommend two therapists doing the service at the same time hence giving over 67% higher utilization of time vs body area covered ratio in the industry.

Kairali Ayurveda is having one of the highest success rates of 87% in treating Chronic Diseases.

Depending on the Disease and Body Type, Symptomatic relief of over 53 % is seen in just 3 days Ayurvedic Treatment.

Ayurveda treatment is Cost Effective as it reduced the burden of other medication and need for main stream medical intervention.

Kairali Ayurveda is located in 5 Countries with over 17 branches.

The Kairali Ayurveda family has been practicing Authentic Ayurveda since 1908.
ENQUIRY NOW
Looking for ayurvedic treatment for osteoarthritis, spondylosis, muscular cramps, obesity, swelling and low Back Pain?